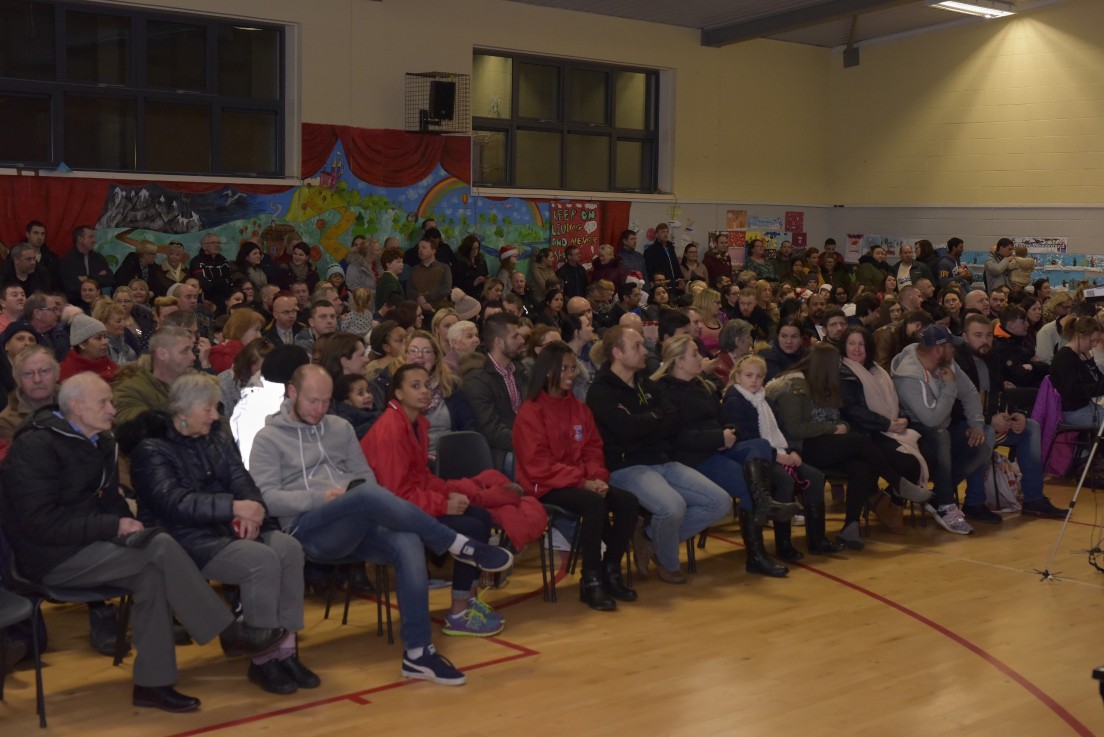 14 Dec · Aston Village National School · No Comments
Winter Extravaganza Shows 2017.
Our annual winter shows will take place on Monday 18th December and Tuesday 19th December.
Junior Infants – 2nd Class will perform "The Lion King" on Monday night and
3rd – 6th Class will perform "Roald Dahl" on Tuesday night.
READ MORE